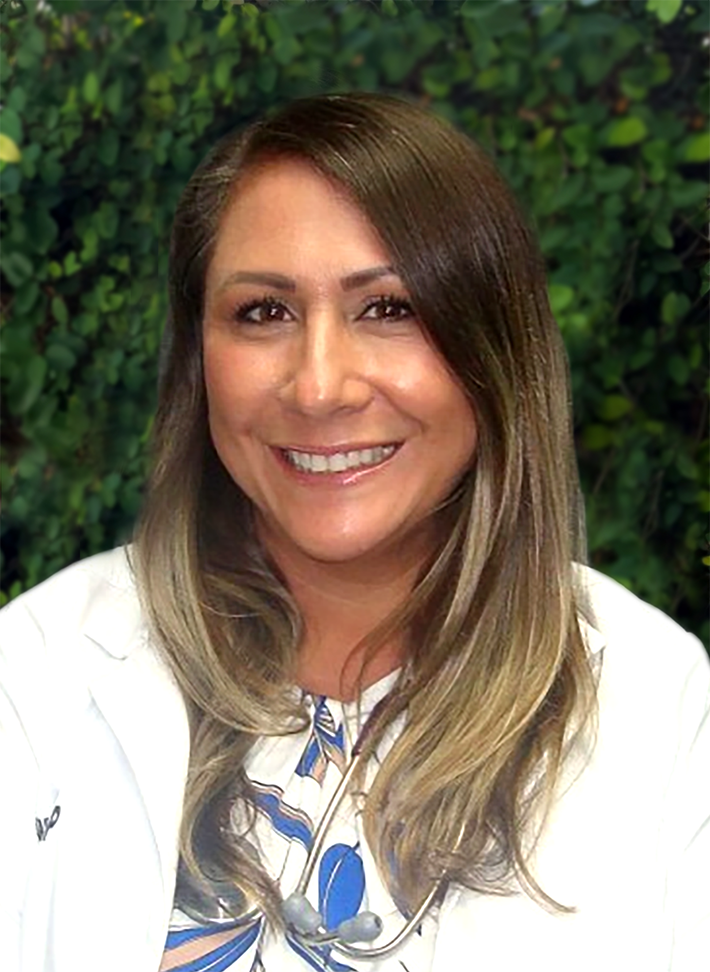 Sarah White, a board-certified pediatric nurse practitioner was born in Tulsa, Oklahoma. During high school she traveled to Iquitoes, Peru where she was inspired to go into the medical field. She completed her LPN in high school, then promptly obtained her Bachelor of Science degree in Nursing from the University of Oklahoma in 2008. Early in her nursing career she discovered her passion for caring for children. After travel nursing, in 2010 she settled down in Florida and worked as a nurse on the Surgical unit and Neonatal ICU at Johns Hopkins All Children's Hospital. In 2019, she graduated from the University of South Alabama with a master's in nursing specializing in Acute Care Pediatrics and worked as a pediatric nurse practitioner at Saint Pete Pediatrics. Sarah has always been dedicated to care for children and has spent her entire adult life doing so. She also works as a
clinical adjunct instructor for the University of South Florida.
Sarah enjoys being active and spending time with her family, friends, and her dog, Miles. In her free time, you could find her at theme parks, camping, the beach, or Florida's natural springs.